ต้อนรับสู่วันหยุดยาวในทุกๆ มิติ กับเราที่เกาะสมุย "บ้านกีรติ" กับไฟโชว์ และดนตรีสดริมทะเลทุกๆ วัน ตั้งแต่ 18:00 น. ที่โรงแรมกีรติ บีช รีสอร์ท หาดเชิงมนเท่านั้น จองโต๊ะก่อนมาเท่านั้นนะครับ
Welcome to long holiday with live fire show and live music every night at kirati beach resort koh samui!!!
อาหารทะเลสดๆ หอยนางรมตัวใหญ่ ปูม้า และกรรเชียงปู กุ้งเด้งดึ๊งกรุบๆ หอยตลับสุดร้อนแรง น้ำจิ้มซีฟู๊ดหอมๆ ที่เราตำใหม่ทุกครั้ง และอาหารพื้นบ้าน ละมุนด้วยเคยกะปิ สตอ แกงคั่ว กะทิ และ เครื่องแกงใต้อันเผ็ดร้อน อีกทั้งมีน้ำปลาร้าที่เราทำเองจนลูกค้าติดใจ และอาหารอื่นๆ พร้อมด้วยพาสต้า และอาหารฝรั่งที่ครบครัน อย่าลืมจองโต๊ะกับเราได้ทุกๆ วันนะครับ
ร้านเปิด ตั้งแต่เวลา 10:00 ถึง 23:00 น. หรือดึกทุกค่ำคืน
Season Greeting from Kirati Beach Samui Resort and Restaurant! with our fire show!
Seafood Oysters Pasta and Steak!
Restaurant Open: 10:00 AM till 23:00 PM Everyday.
Contact:
LineID: kiratiresort
T: 0818812703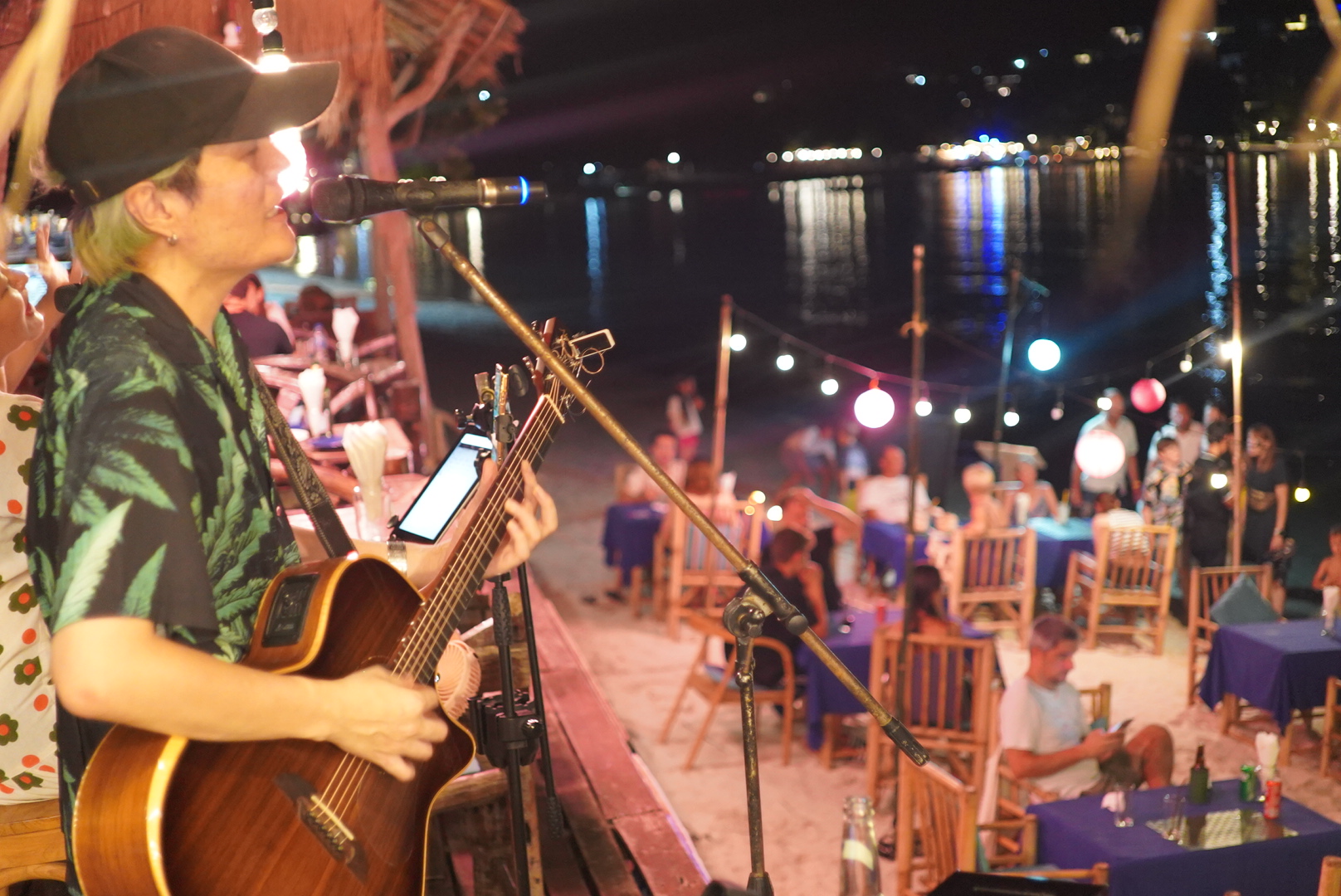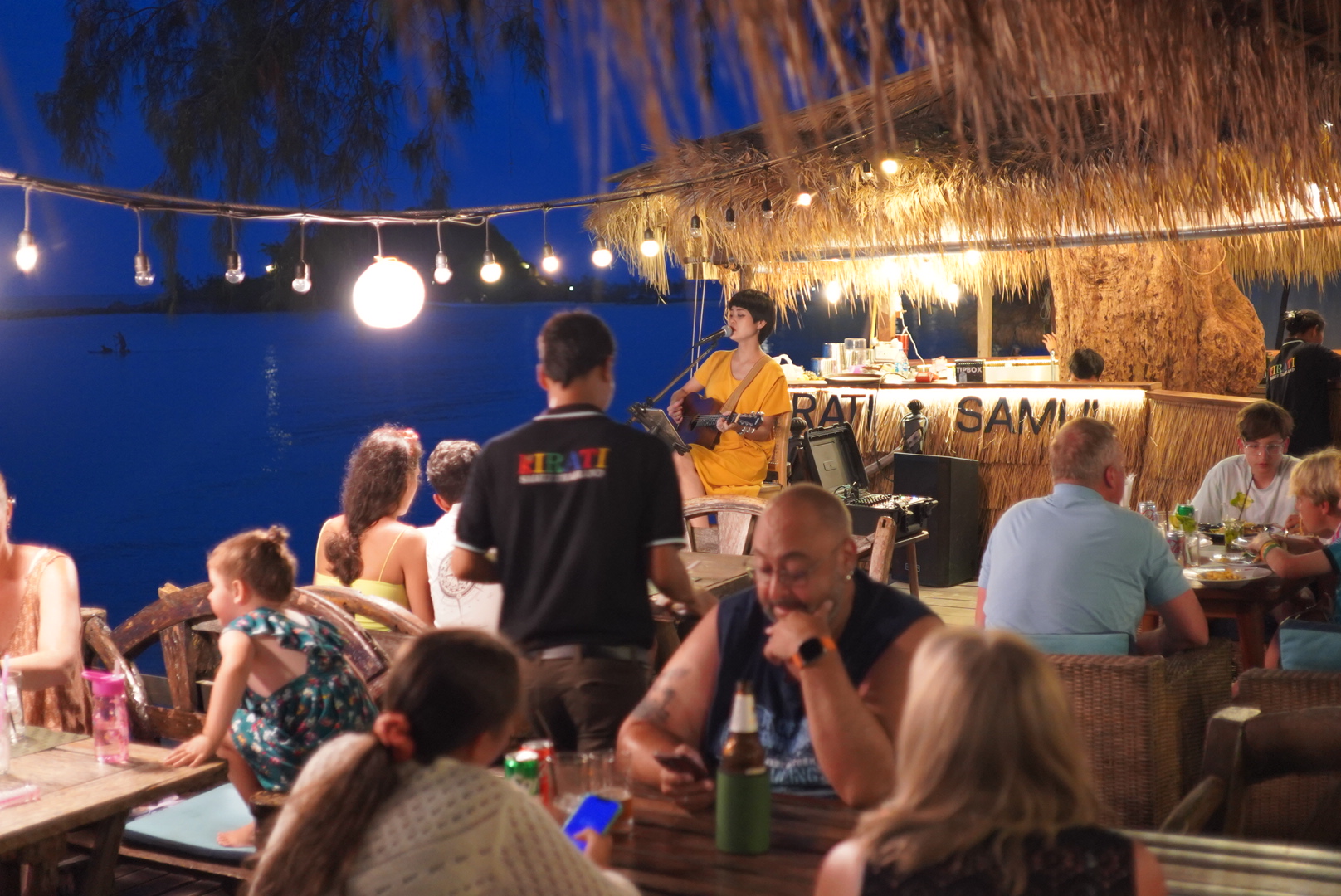 ——————————
I - G : kiratisamui
E-mail: This email address is being protected from spambots. You need JavaScript enabled to view it.
E-mail: This email address is being protected from spambots. You need JavaScript enabled to view it.
——————————
BAAN KIRATI SAMUI by kirati beach resort kohsamui
24/85, moo 5, T. Bo Phut, Koh Samui District, Surat Thani 84320